3 tags
Watch
We had a great opening with a full house at the FutureCityLab at the AEDES gallery in Berlin. Unfortunately the BMW Guggenheim Lab could not open in time due to some problems with the location but official representatives of the initiative and also the architects of the BMW Guggenheim Lab: Atelier Bow-Wow (Tokyo) joined the vernissage.   Next to a lot of local activists and famous planners we...
3 tags
5 tags
2 tags
4 tags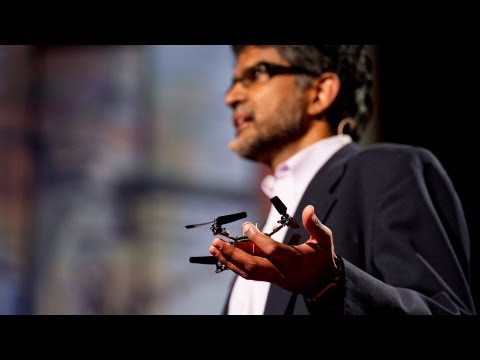 6 tags
7 tags
6 tags
1 tag
Watch
Margherita Chiappe joined the lab in 2011 as a student of the University of Sassari (Alghero - Sardegna). 
3 tags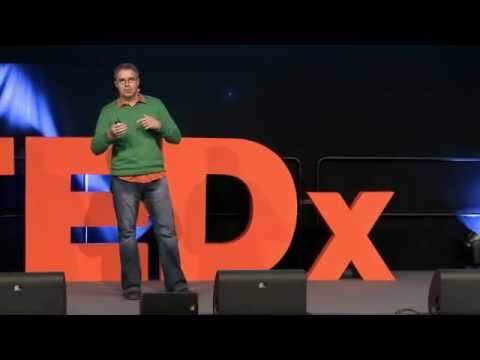 Watch
Melbourne 2032. The city of short distances. Building a resilient sustainable city, by VEIL (Victorian Eco Innovation Lab) humanscalecities:
5 tags
1 tag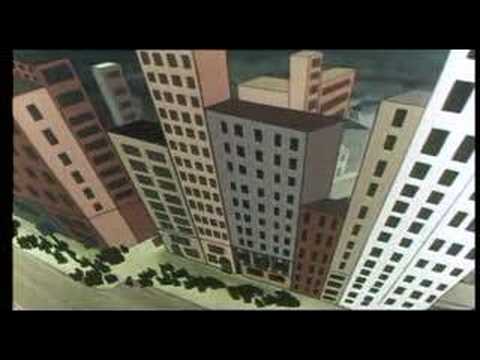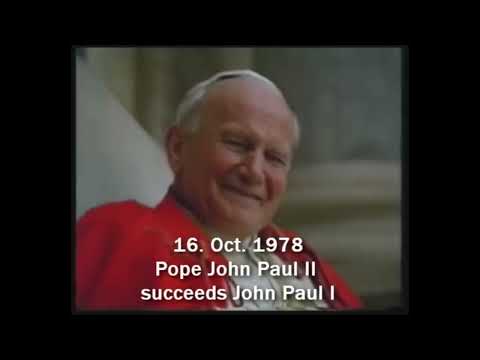 1 tag
2 tags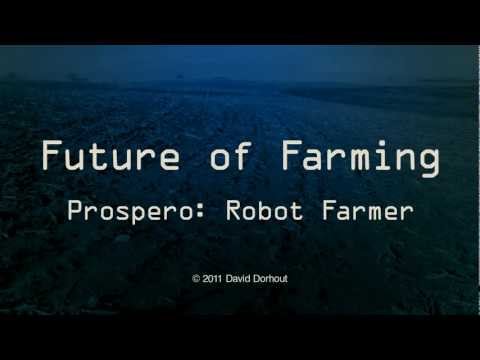 1 tag
"Scientists have created a cloud-computing system to connect first responders,..."
– Cloud-Based System to Improve Disaster Response - Cloud Computing | Smarter Technology (via smarterplanet)
2 tags
A Lot of People Sure Are Interested in Learning... →
via smarterplanet: The well-loved education startup Codecademy is tapping into what appears to be a watershed moment for the inevitable spike in demand for computer science skills. Mashable's Sarah Kessler offers some impressive statistics about the very recent explosion in interest: Codeacademy, a startup that uses interactive online lessons to turn anyone into a computer programmer, has...
1 tag
The Social Media Enabled City →
smartercities: IBM's new webinar series kicks off with 'The Social Media Enabled City', covering innovative solutions to connect, collaborate and communicate with citizens through social media. It's online and free to attend - register here.
TechCrunch: A City Is A Startup: The Rise Of The... →
irishboyinlondon: An interesting piece comparing successful cities to start up businesses On stage at last month's Le Web conferenceShervin Pishevar, a Managing Director at Menlo Ventures, stated "The World is a Startup." It's an interesting perspective, and I think what's true for the world is also true for countries, states and municipalities. With developments like last month'sannouncement...
4 tags
2 tags
1 tag
1 tag
3 tags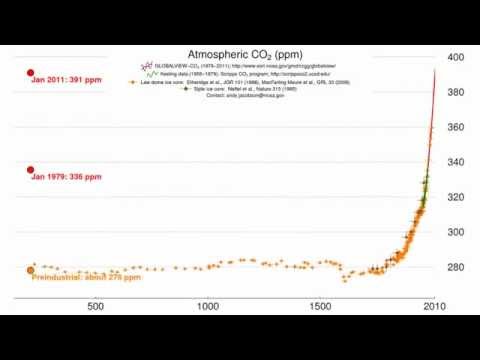 3 tags
4 tags
4 tags
3 tags
5 tags
4 tags
2 tags
5 tags
3 tags
This city life: Walkable Communities are the... →
thiscitylife: Earlier this year, I wrote a post about how where I live makes me happy. Since writing about this, I noticed that a lot of visitors to my site were interested in the topic (the most popular search term people Google to get to my blog is "how does where you live affect your happiness"). So, I…
3 tags
1 tag
2 tags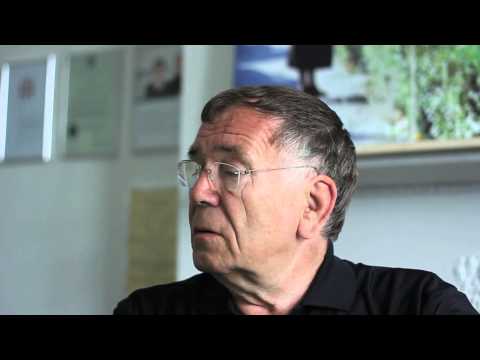 1 tag
5 tags
2 tags
1 tag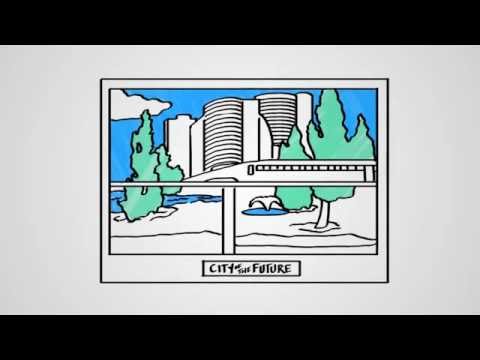 1 tag
3 tags
Open Source Cities: TED Prize 2012: Crowdsourcing... →
opensourcecities: Today, TED announced the winner of the 2012 TED Prize: the City 2.0. Breaking from their tradition of recognizing an individual global innovator, TED is embracing the concept of crowd-sourcing urbanism (an idea we obviously support at Open Source Cities). The organizers…